Act-On Integration: Set-up & Authentication
Siftrock is a Act-On integrated solution. We support a flexible integration that pushes new contacts and data field updates directly to your Act-On account based on the rules you define.
Follow the steps below to set-up API integration between your Siftrock and Act-On accounts.
Siftrock settings
First, navigate to the Settings tab at the top of the page in the Siftrock app

Next, click the Integrations tab under settings on the left side of the screen.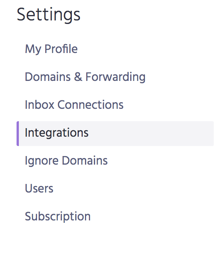 From here, you can click the box which allows you to connect with one of our MAP partners, in your case, Act-On.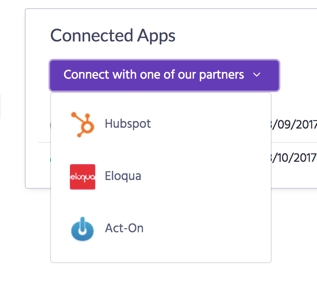 Act-On authorization
You'll be re-directed to Act-On's authorization page and asked whether you want to allow Siftrock to access your account information.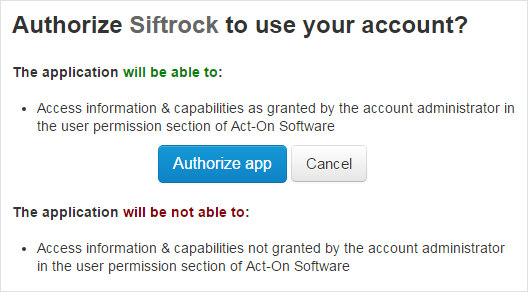 Click the Authorize button and you'll be asked for your Act-On login and password. Type your credentials and click the Login button.
Success
Once you've authorized Siftrock to access your Act-On account data, you will be re-directed back to the integration settings screen. As a final check, you should be able to see a green "Success!" box next to your Act-On integration. 

Configuring lists
Act-On requires that all contacts saved to the system be in a list. This means the integration with Act-On (and workflows) work slightly differently.
In order for you to synchronize contacts with Act-On, you'll need to create a new list (or modify an existing one) to contain the following fields at a minimum.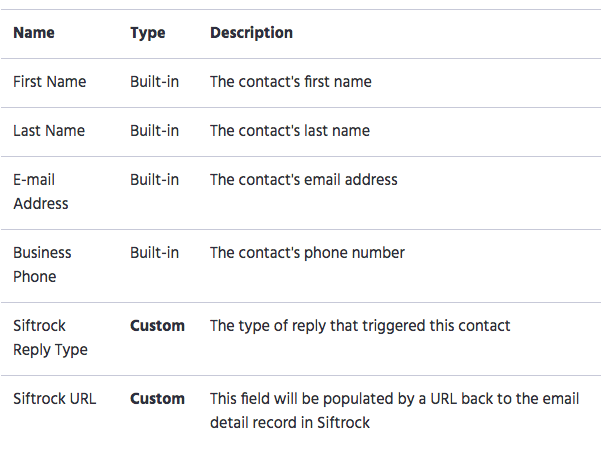 Only the last two fields are custom. The first four should be the standard fields you've always used in Act-On. Note that the custom fields are case-sensitive and should be copied exactly when you add them to your list.
You can also create your own custom Siftrock fields beyond these two. For example, you might want the original recipient email address saved as part of the new contact record. In that case you would create a field called Siftrock Original Recipient. Any field starting with "Siftrock" will be available in the workflow editor.
Summary
The integration between Siftrock and Act-On adds powerful automation to reply mail intelligence. Once you've configured your account it's time to start creating workflows that tell Siftrock what to do with the data we process from your replies.
If you have any problems with setup, please email support and we'd be happy to help.
---
---